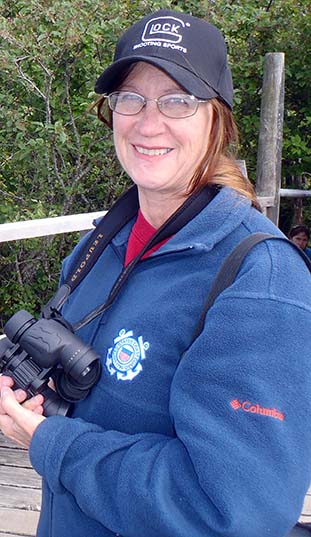 WELCOME to my page of literary works. Here you will find just about all of my written works, including books and stories published under the name Ann Carol Ulrich.
WHAT'S NEW? This Web site is going to get a major facelift! I'm really excited about that. Meanwhile ... A Dog Named Ranger is available in print (with full color photos) as well as the ebook.

My two latest romantic suspense novels are out and available as ebooks. They are Sonata Summer and Rainbow Majesty. Also, my spiritual autobiography, Throughout All Time, is now in ebook format. Order them all from Amazon.com or from Earth Star.

Annette Vetter's fourth adventure is out... The Legend of the Lantern... for young adults or those of us who want to time travel back to the '60s!

Click here for eBook links to Amazon Kindle.
Read my latest blog for a clue on what I'm working on next!